I'm Cas, a Multidisciplinary Graphic Designer from Rochester, Kent. This is a self promotional Vinyl and Record Sleeve showing my personal style and values as a designer.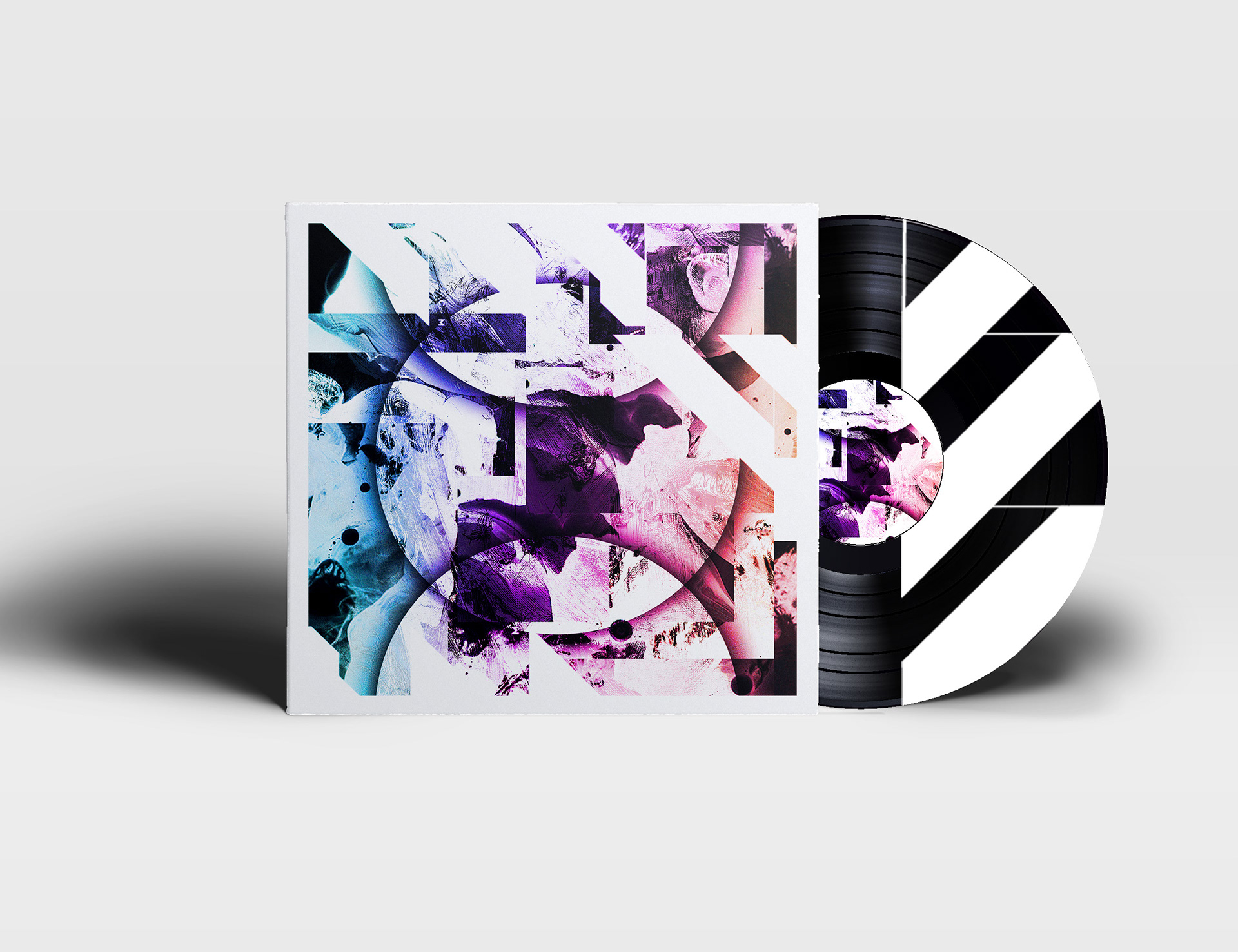 "Seduction versus function" - ilovedust 
While at University I was inspired by Surrealism, Postmodernism & Deconstructivism. The lack of order and expressive breaking of the typographic grid has influenced me massively. 

Graphic design is a way of showing my creativity through work that means something to me and to others. In my opinion, a job should be entertaining and different every day, and through graphic design I can have a job that will never be tiring, boring or tedious.
Having graduated this Summer, I hope to work for a creative studio or company in London in order to progress my design skills, collaborate 
with other 
creatives and create a meaningful portfolio. 
​​​​​​​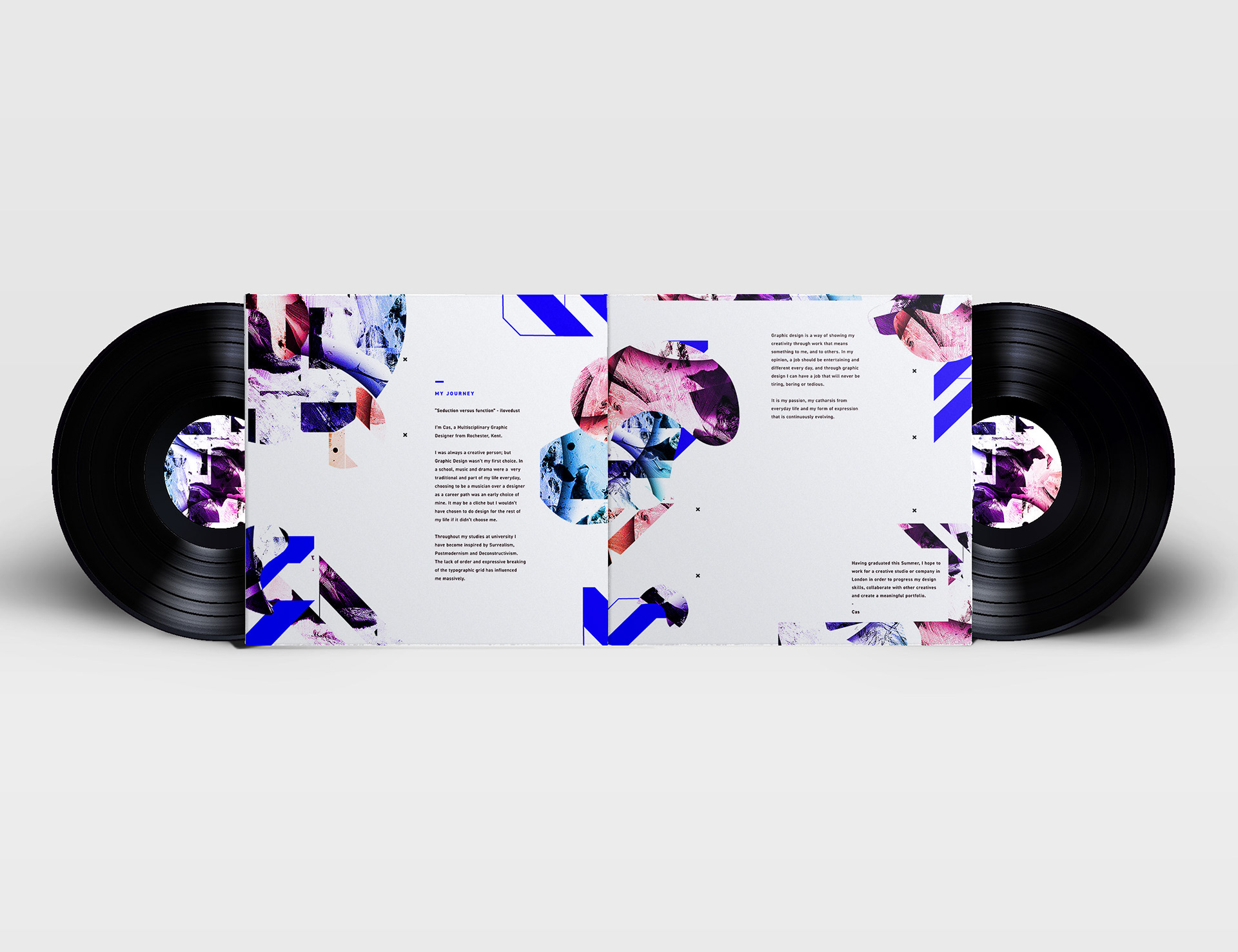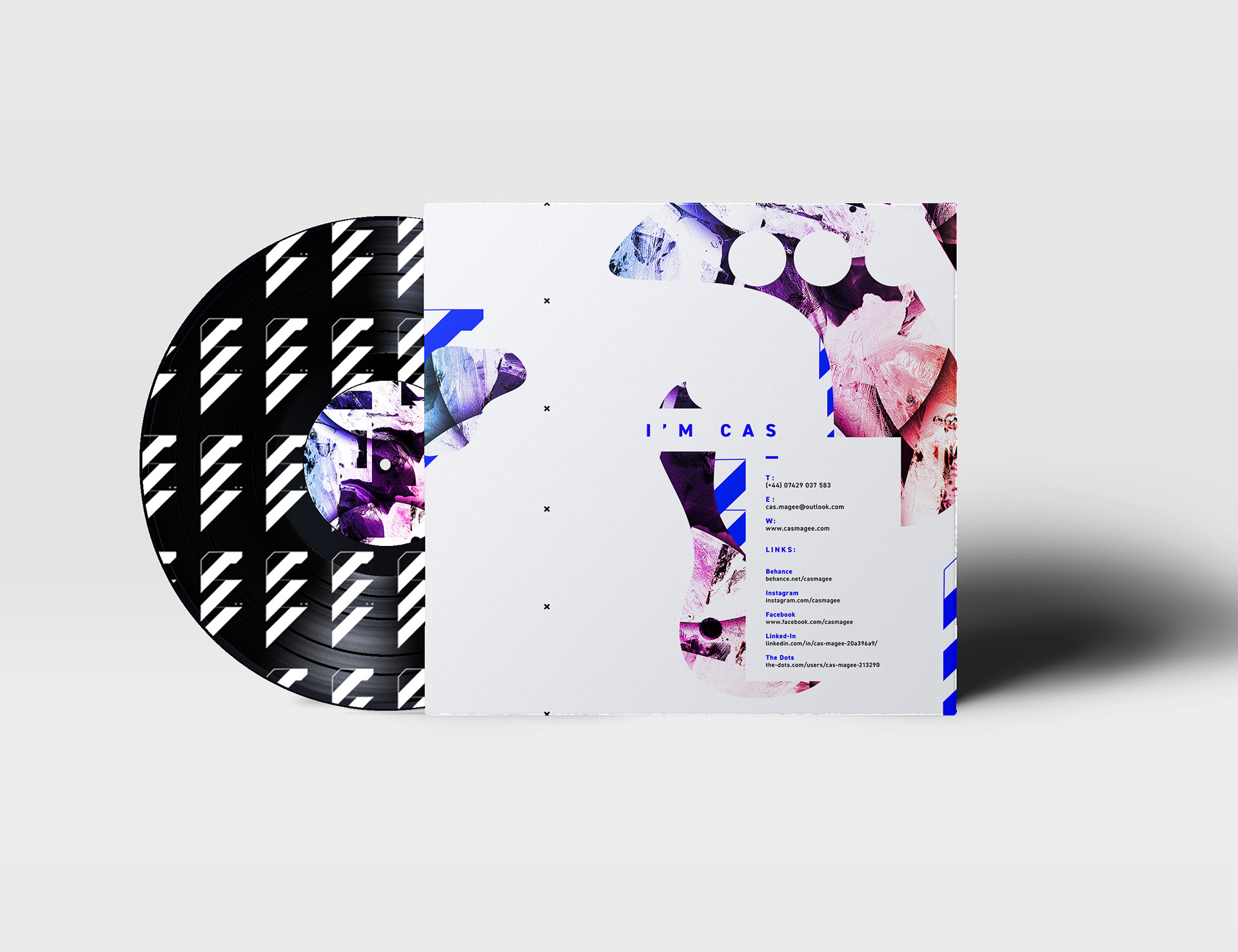 Don't hesitate to call, message or email me if you'd like to learn more about me or work together on various projects.
​​​​​​​